GREEN ENERGY PRODUCTS
to achieve
ZERO EMISSIONS
"Stopping climate change is not only the greatest challenge of our generation, but also an obligation to the generations that will follow." - says a group management member of Alfa Laval and continues: "we must partner across the industry to tackle the global problem of greenhouse gas emissions."

Thermax is committed to 'Conserving Resources and Preserving the Future' - two areas vital for the world – says their motto. And they support industry and business establishments to be energy efficient and environment-friendly.

Two companies, different culture, but the same goal: helping the World to appoint green products and achieve zero emissions.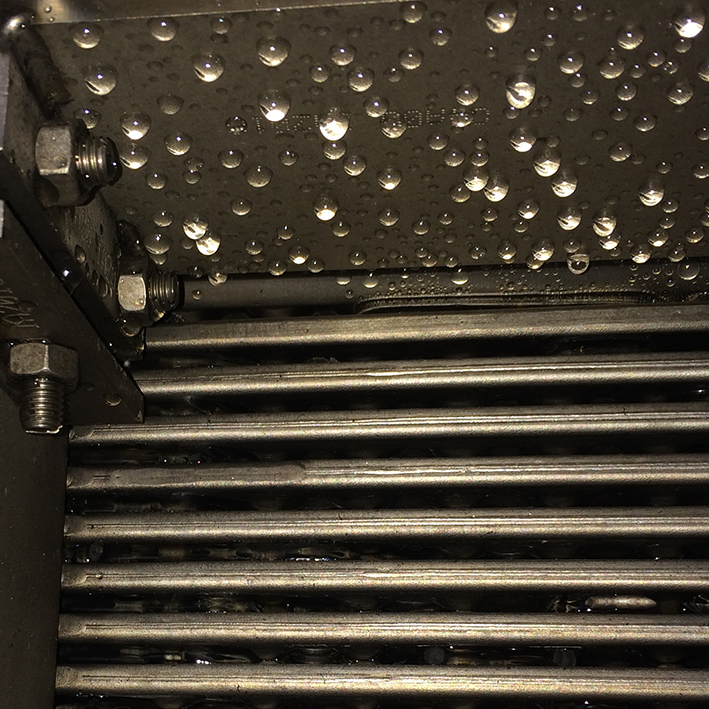 Efficient heat transfer for tough duties, best selection based on deep process knowledge and global network of experienced experts and client feedback.
Energy-efficient technology and reliable partner – count on that and improve sustainability.
The ultimate problem solver spiral heat exchangers are designed to handle heavy fouling duties, dirty media or strict process limitations.
The robust, efficient, compact and easy-to-open design ensures low maintenance costs.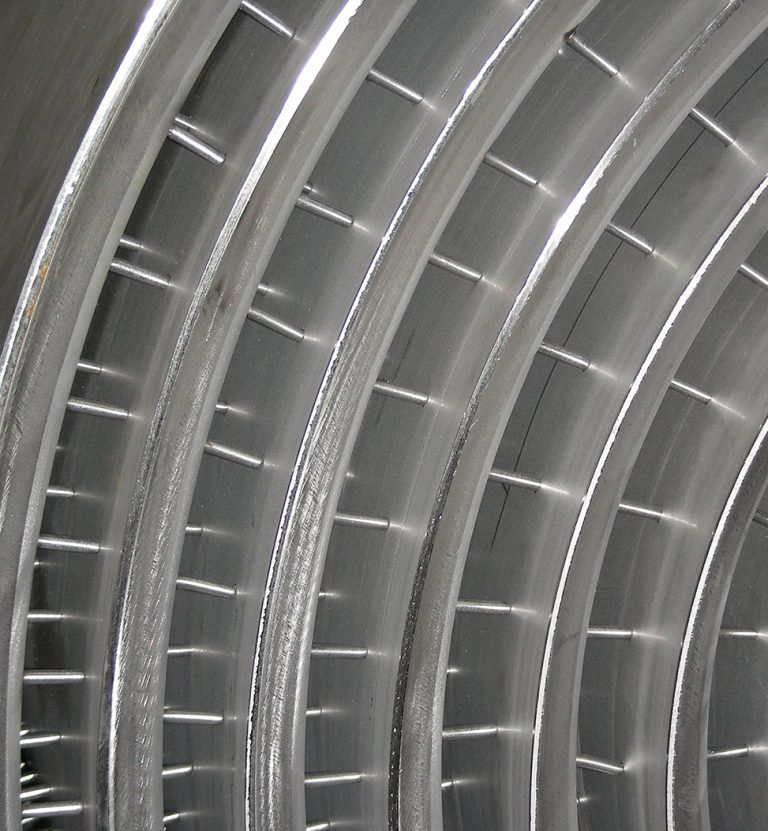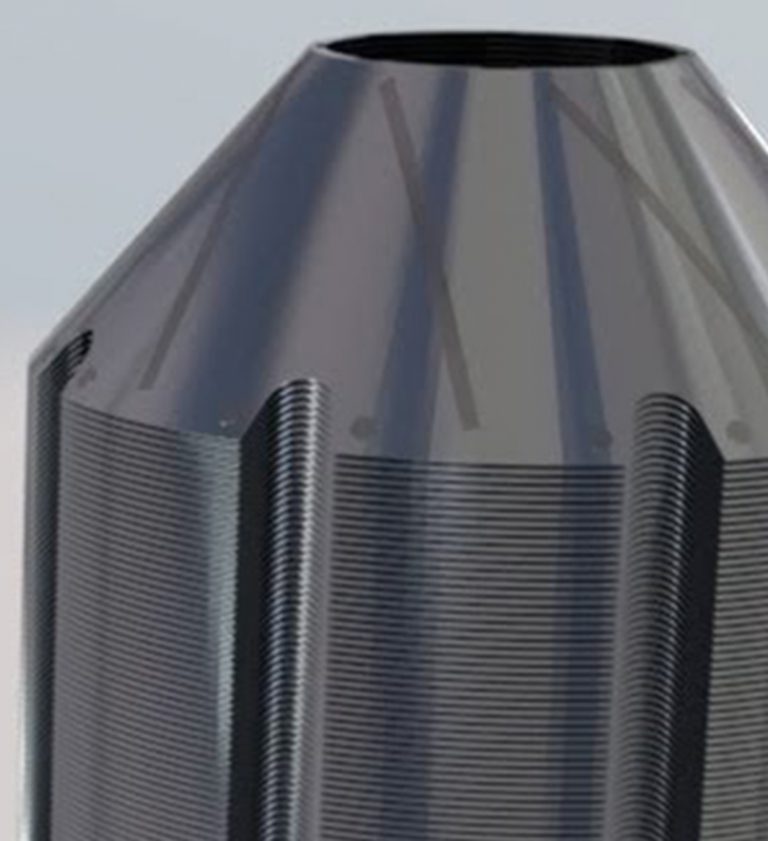 130 years of innovation and expertise in separation Alfa Laval has the product portfolio to match your application needs.
…
and the worldwide service network guarantees a reliable, high-quality and long-lasting operation.
Alfa Laval is a leading global supplier of products and solutions for heat transfer, separation and fluid handling through key products: heat exchangers, separators, pumps and valves. Alfa Laval currently plays a vital role in areas that are crucial for society, such as energy optimization, environmental protection and food production. 
NYK consult is an Exclusive Agent for Alfa Laval in Slovakia.
Thermax is a global company providing a range of engineering solutions to the energy and environment sectors. The company's European subsidiary is engaged in offering solutions in heating and cooling, using absorption technology and boilers – all innovative, energy-efficient, environment-friendly and easy to operate.
Chillers utilizing absorption technology range from a capacity of 35 kW to 12.000 kW in a single unit for comfort cooling and industrial process cooling requirements. Chillers can basically make cold ice-water (6 to 12°C) from heat like hot water, steam, gas/oil or direct exhaust gases as energy source.
NYK consult – in partnership with CHP engineering – is keen to assist you in heating/cooling projects.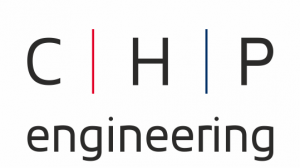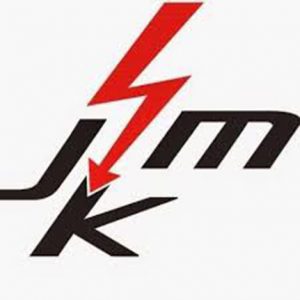 Industrial crane systems play an important role in raising productivity and efficiency of the manufacturing process. There are more manufacturers of cranes in Europe, but JKM žeriavy is a local (Slovak), family owned company with established suppliers selection, modern manufacturing facility with comprehensive range of crane selections and reliable service organization.
If you are looking for high-quality standard components or complete packages, new customer-specific solutions or refurbishment of old equipment, complete reliable service of the existing cranes for safe condition – NYK consult can assist you in finding the best alternative with JKM žeriavy.