You are a refinery, petrochemical, steel or any other manufacturing company in heavy industry,
You are a food maker, farm, distillery or any other producer in light industry,
NYK consult can be a catalyst for your sales or purchasing.
Energy conversion, process heating and cooling – with respect to environment and green energy are subject to cooperation with NYK consult.
The company was established in 2012 and builds on extended sales experience, exceptional customer relationship (with good knowledge of the Central European region) and deep technical and commercial background. The company undertakes representation of industry leaders in their fields.
NYK consult is a company of one person with 20+ years great experience from first-class industry suppliers like Alfa Laval and Dresser-Rand.
utilize the energy potential
Alfa Laval is a leading global supplier of products and solutions for heat transfer, separation and fluid handling to areas such as energy optimizations, environmental protection and food production.
NYK consult serves as an Exclusive Agent for Alfa Laval in the field of refineries and petrochemicals in Slovakia and Hungary and as local general agent for other heavy industry customers in Slovakia.
Thermax is a leading global supplier in a range of engineering solutions to the energy and environment sectors. Thermax Europe is actively engaged in offering energy efficient and environment-friendly solutions in heating and cooling using absorption technology.
NYK consult serves as a local agent for Slovakia through CHP engineering s.r.o. (Czech republic) an authorized distributor of Thermax.
Contacts
NYK consult s.r.o.
Hubová 44, 93101 Šamorín, Slovakia
Executive:
Ing. Károly Nyárfás, m: +421-905 652 888
mail: info(at)nyk.sk
Co. ID: 46 587 161
VAT: SK2023493131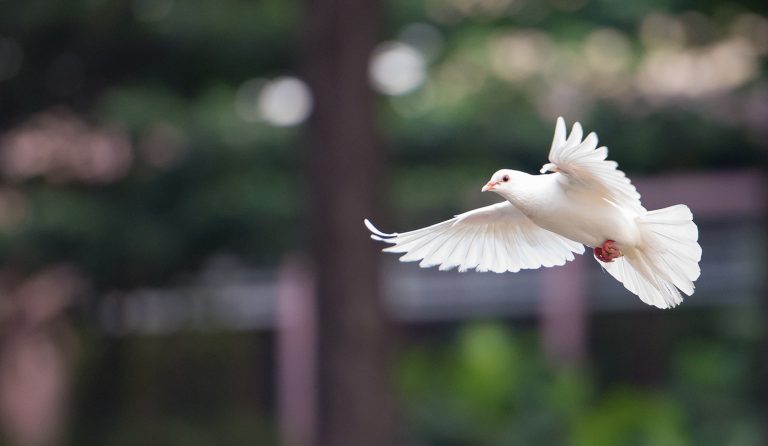 Contacts
NYK consult s.r.o.
Hubová 44, 93101 Šamorín, Slovakia
Executive:
Ing. Károly Nyárfás, m: +421-905 652 888
mail: info(at)nyk.sk
Co. ID: 46 587 161
VAT: SK2023493131